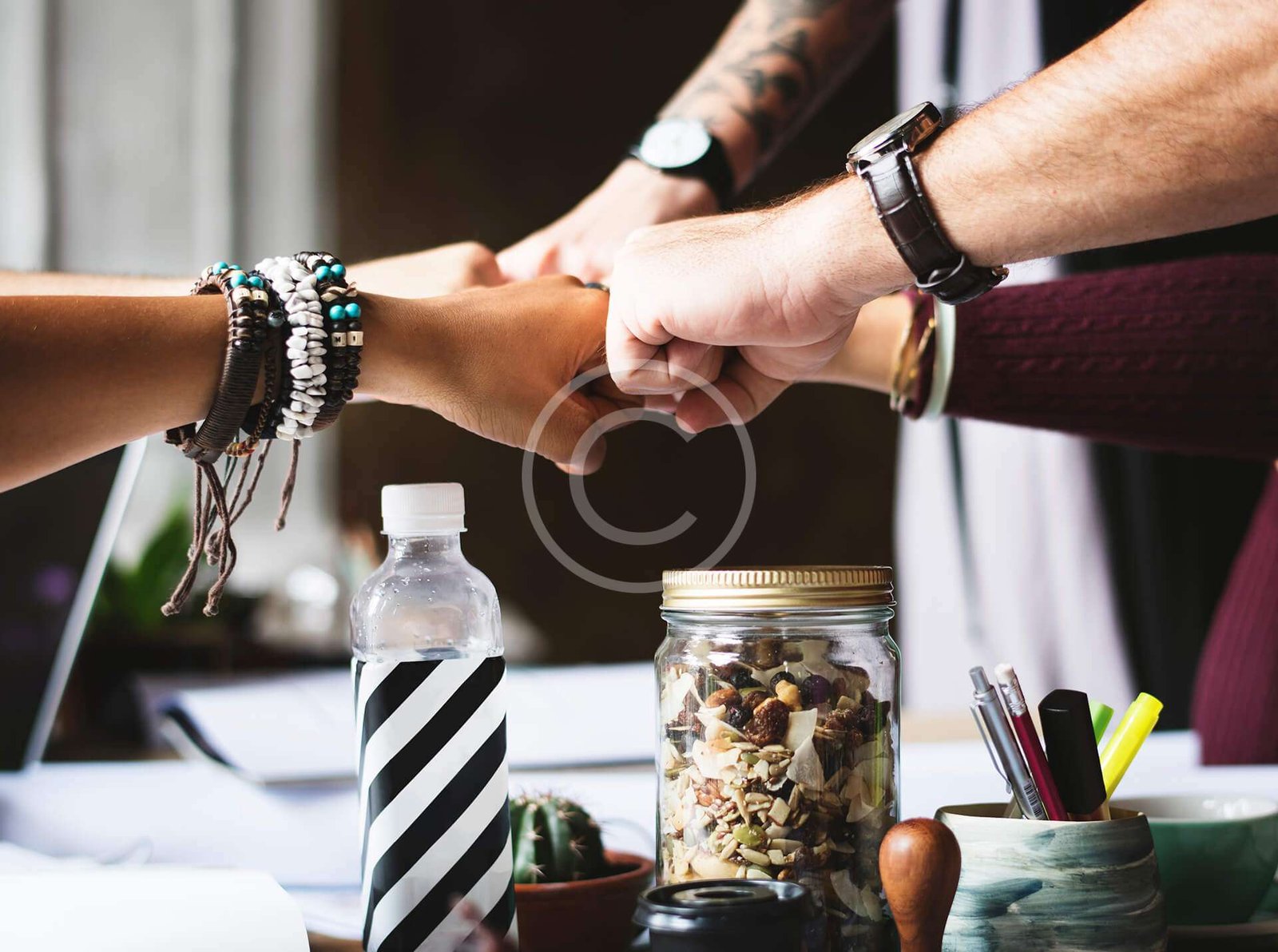 Corporate Events
Got a bunch of employees who just refuse to get along and work together properly? Or just want to boost morale and improve your workers communication and task management skills? Corporate events at escape rooms can be a fun and rewarding endeavor. Depending on the size of your business the experience can take place over 1-2 days and we can set up a leaderboard for your staff to compete against each other. Depending on your businesses needs (e.g. you need certain staff memebers to learn to work together) you can set the teams or we can randomly assign people into teams for you. Refreshments can be provided. We can add props to the rooms as fun references to your company. We can even try to modify puzzles if you want to include business references to the solutions. Please note that not all puzzles can be modified and that this service will result in additional costs.
To organise an event like this simply Contact Us with as much information about the event as possible. We are closed to public booings on Modays and Tuesdays so unless you are booking well in advance these days will be the only ones available to you.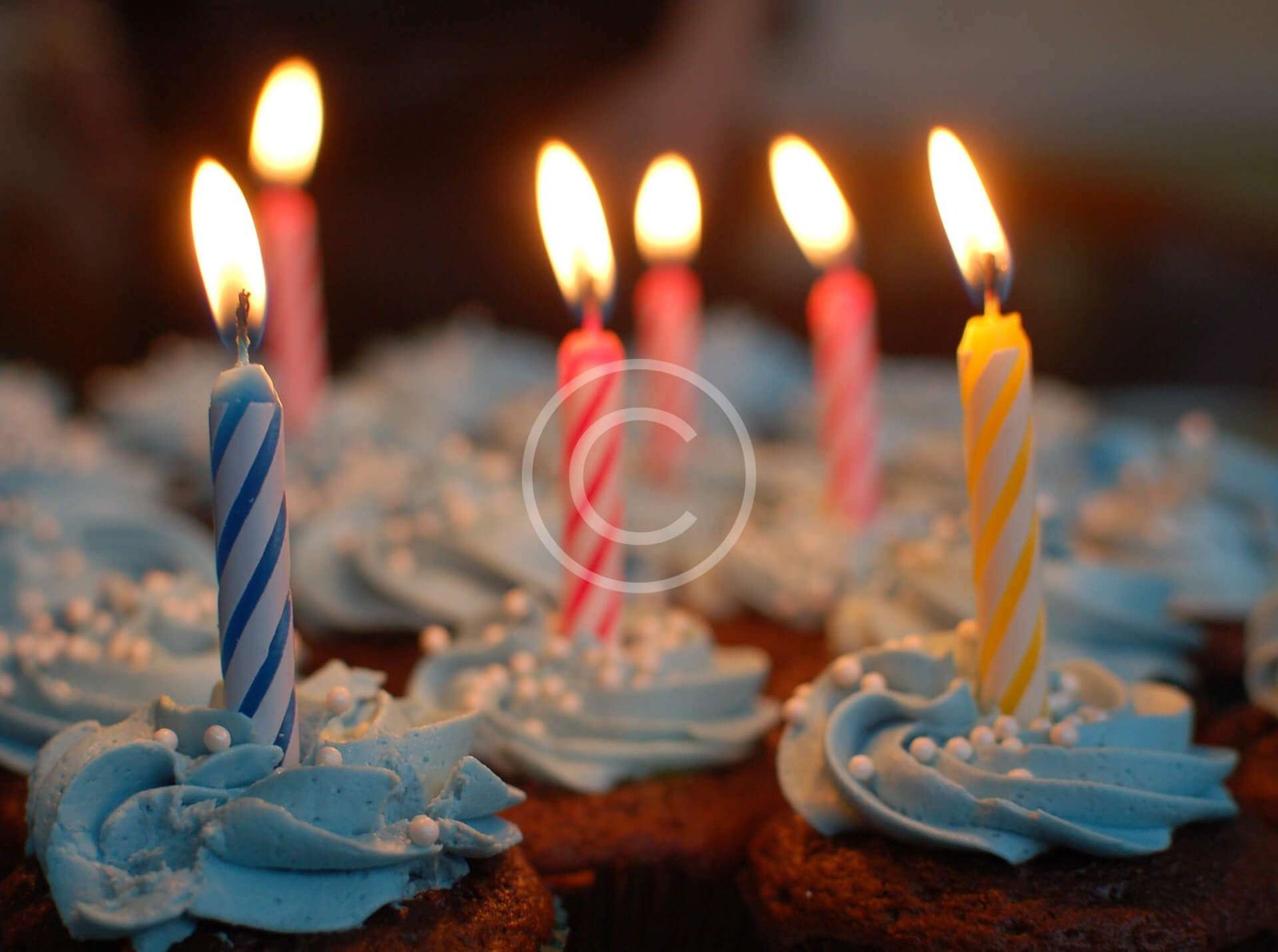 Birthday Parties
Want to surprise a loved one on their birthday? We can think of no better way than bringing them to us and locking them in a room for an hour! We can provide an experience that will be sure to be remembered. We can add some birthday decorations (you would need to provide them to us in advance) as long as they are kept to a minimum so as to not detract from the room experience and not result in too much of a cleanup for our staff. We can also modify some puzzles so that the solutions are references to the birthday persons life. Note that we would need plenty of advance notice for puzzle changes and there would be additional charges.
The best way to set up a birthday event would be to book a room on the date of your choice and for the number of participants as the time slot may be booked while you are sorting the details. Then Contact Us with the details of your booking and what you would like us to do to make this event as special as it deserves to be.